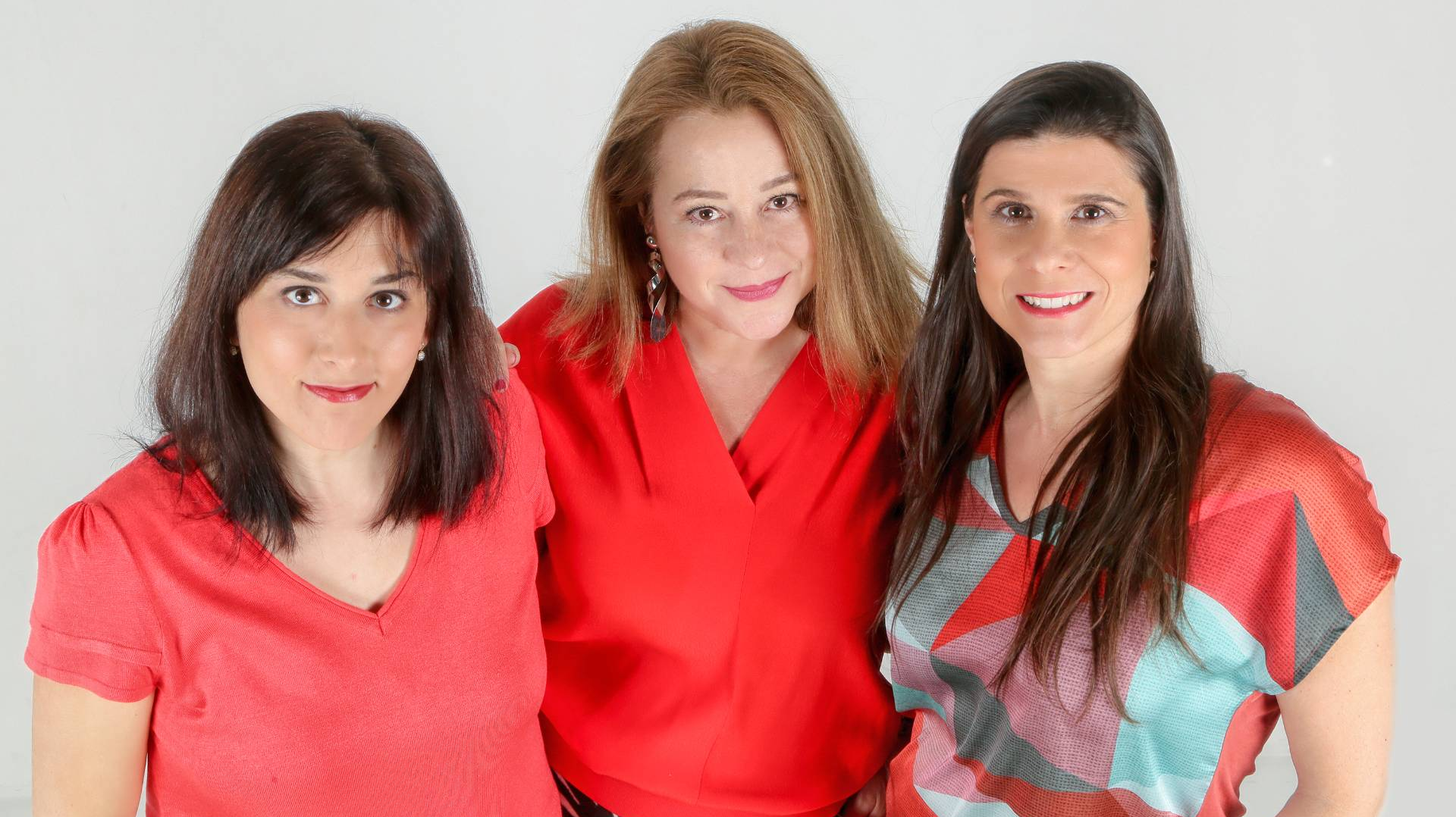 FRUIT TODAY magazine
Basic
Information
Fruit Today Euromagazine es una de las publicaciones más relevantes del sector hortofrutícola. Desde 2003, la revista está especializada en la información que se genera desde el ámbito productivo hasta el lineal de la distribución, sin olvidar a la industria auxiliar y las empresas afnes.
Las redactoras de Fruit Today son profesionales de la información con una experiencia de más de 15 años en el sector, que valoran y generan contenidos propios y contrastados.
Fruit Today cuenta también con una plataforma online que actualiza diariamente sus contenidos a través de su página web y redes sociales. Estos formatos se han ampliado con vídeo-entrevistas y podcast.
Company details
Province (for Spanish Companies)
Legal structure of the company
Private Limited Liability Company
Date of company establishment
Main products & services
Main products & services of the company
Fruit trees and other nursery products for producers
Citrus fruits
Tropical fruits
Packaging & labelling
Tubers
Group and brands
Name of parent company
EDICIONES FRUIT TODAY, S.L.
Other companies in the group
PREMIOS ESTRELLAS DE INTERNET
Social media
Contact details
Products & services
Sessions
Documents & Links